Our Residential Pest Control Services in the NYC Metro Area
Standard Pest Management has been proudly providing homes throughout New York City, Westchester County and Long Island with comprehensive extermination services since 1929. We take great pride in the work we do and the excellent reputation we've been able to build up over the last 90 years. When it comes to any type of bug, no one wants them in their home. 99.9% of the time, they're unwanted guests and we are available to help you get rid of them effortlessly.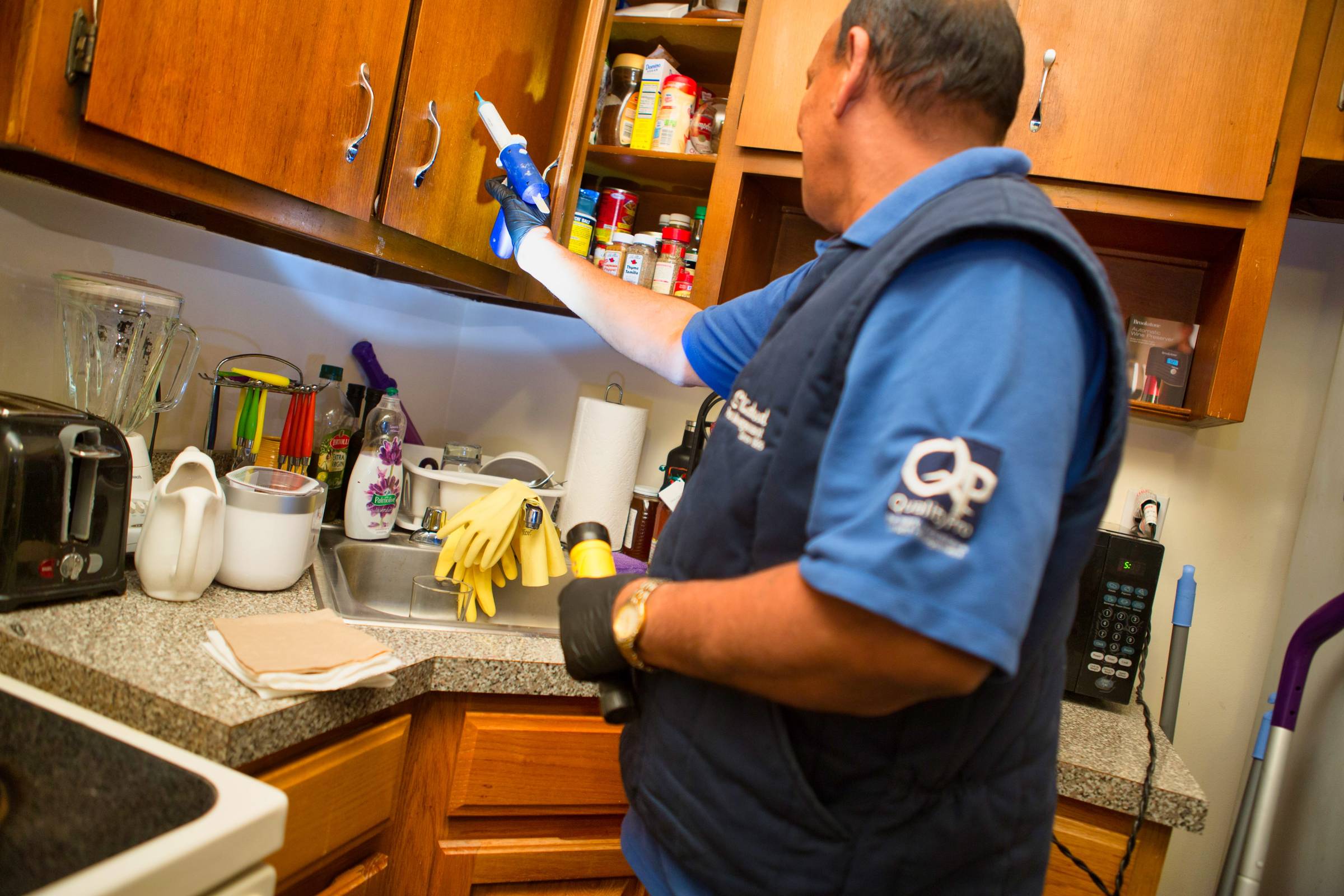 When it comes to Standard Pest Management, you'll be happy to know that we're a Queens County based, family owned and operated company. We all live in homes ourselves just like you and no one enjoys a visit from any kind of bug. That's why we can understand your dilemma when it comes to the infestation of any pest in your residential establishment. Whether you live in a brownstone, ranch style house, multi-level, multi-unit apartment building or condominium, we have got you covered all the way.
Our Residential Pest Management Specialties
We only employ experienced, friendly, and professional pest management technicians with clean backgrounds that have a true passion for making your pest problem go away. Our staff is fully committed to solving your pest problem immediately and helping partnering with you to develop a strategy which keeps pests out of your house permanently.
We adhere to the highest standards of professionalism and are members of a number of organizations that only recommend trusted pest management companies. When it comes to bug infestations at home, we're your number one choice for residential pest control services in the New York area.
Why You Should Choose Standard for Your Residential Pest Management Needs
Family owned & operated in queens since 1929
Service houses, brownstones, apartments, condos & more!
Member & board members of the New York Pest Management Association
Outstanding service reputation
We believe strongly in integrity and value
Environmentally friendly – green pest control
Responsive, customer satisfaction driven service
Licensed, insured & certified
Dispatched, gps monitored fleet vehicles for technicians
Knowledgeable and courteous staff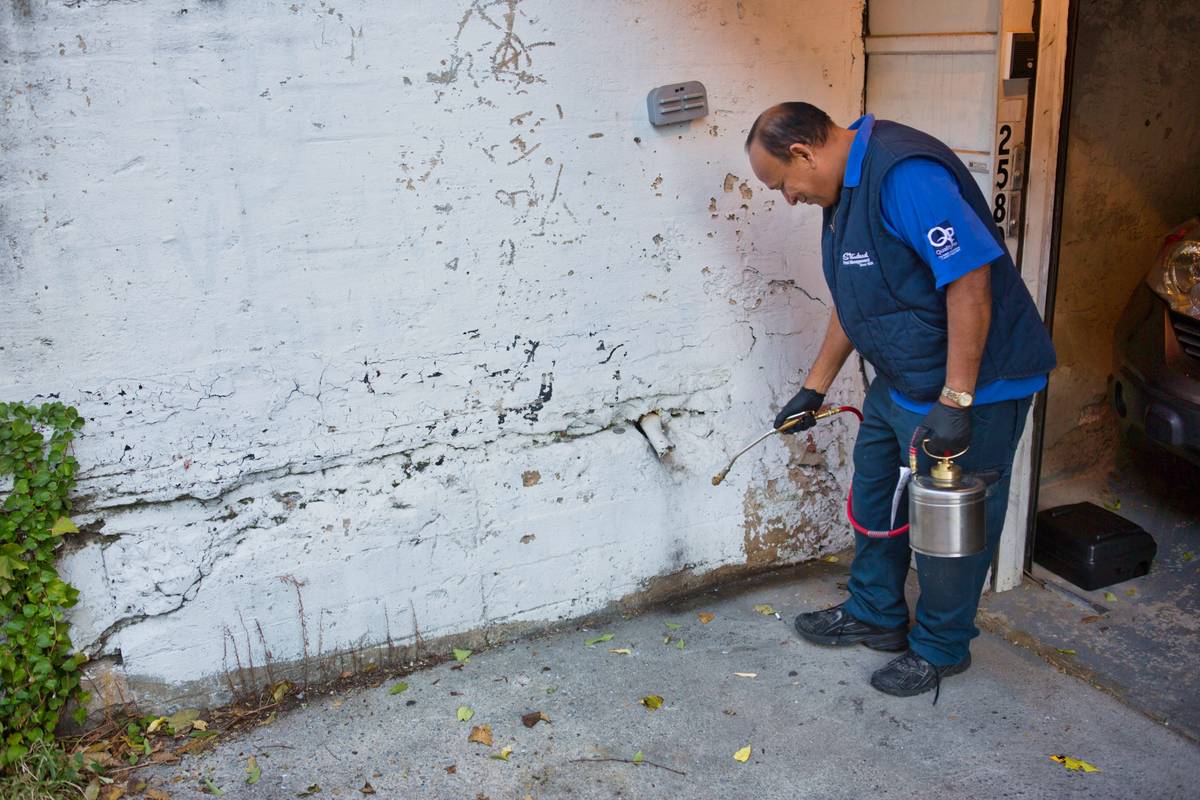 The Most Common Types of Pests We Exterminate In Homes
We don't think anyone could debate that anyone living in the New York area has seen their fair share of pests at home or outdoors. It almost makes you shudder at the thought of a potential infestation in your home. These occurrences do happen.
You have to remember that insects and rodents are primarily looking for shelter and food. Both of these pests will instinctively target your home since it has both of these, in comparison to the street. If your home is not protected properly or you leave an infestation untreated, things can spiral out of control and turn into a nightmare.
Some pose more of a threat than others but they're pests all the same. At the end of the day, we completely understand your frustration and hassle in just wanting them removed from inside your residential property.
Rest Assured That We'll Take Care of Your Home
We've learned a thing or two since 1929 when it comes to residential pest management and extermination services in NYC. Just so we're crystal clear, our customers are always our top concern. You'll be able to see it on our technician's faces as soon as they visit your home. The concern is real and their desire to get to the bottom of your pest invasion is passionate.
Our professional technician will follow your directions and be very responsive to everything you have to say. This is all important info to take into account when thoroughly finding the origins of where the pest infestation began. We will begin by thoroughly inspecting specific areas of your home for the insect or rodent that's been wrecking your life.
After it has been spotted, Our technician(s) will quickly transmit the info back to our support staff and entomologist for a guaranteed verification of bug species. Once we receive word back, we'll put together a strategy that impacts your home in the least environmentally harmful way and gets rid of any pests still lurking around.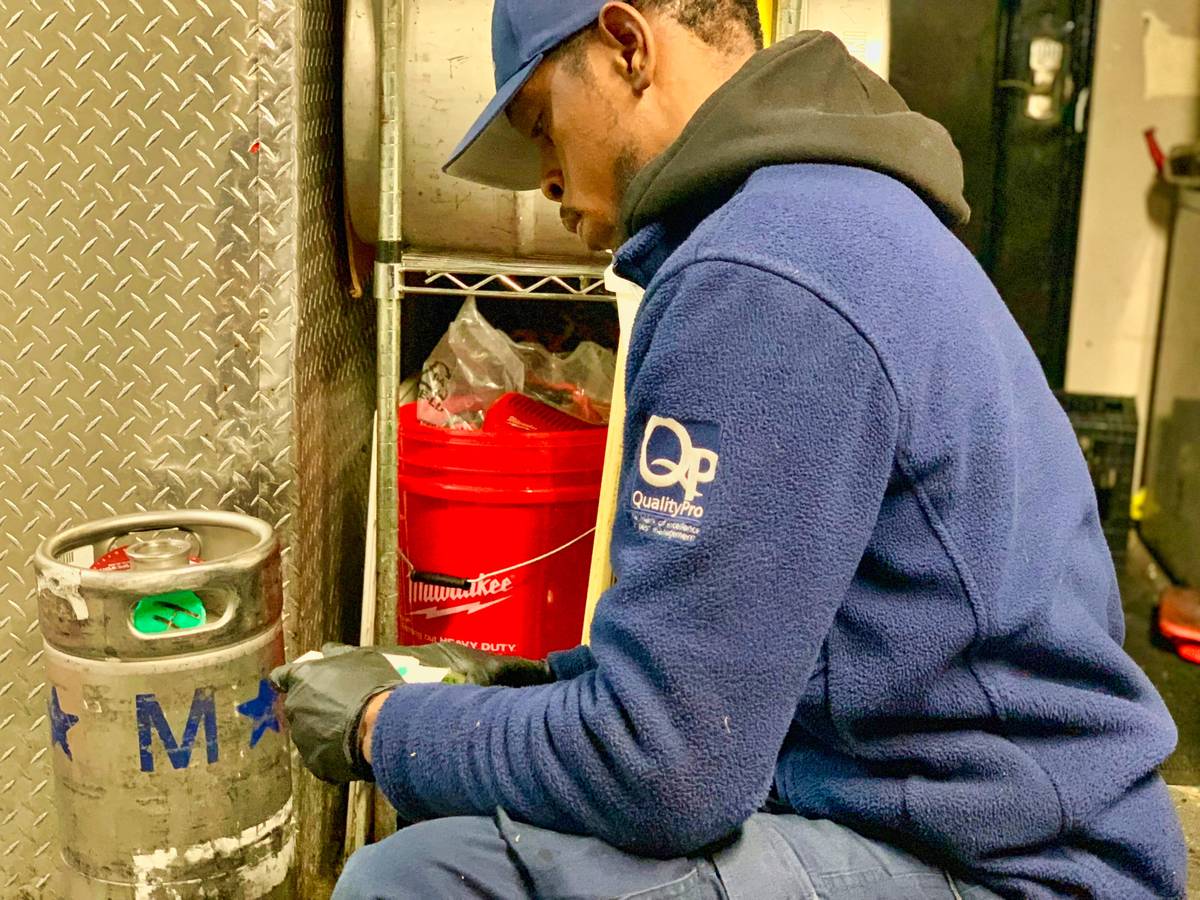 Monthly & Quarterly Residential Pest Management Programs throughout New York City & New Jersey
Our preventative measures are a framework we take great pride in because without it many clients would suffer from continual pest problems. In New York pests are always around. In the winter, certain species may hibernate but rest assured they will always come back. It's our duty to make sure that you are consistently protected against the likes of rodents or rats.
Because your home is a source of warm shelter, food and water, it will always be targeted for infestation. Standard Pest Management offers a wide array of monthly programs available to all of our residential clients that will keep the bugs out of your house for good.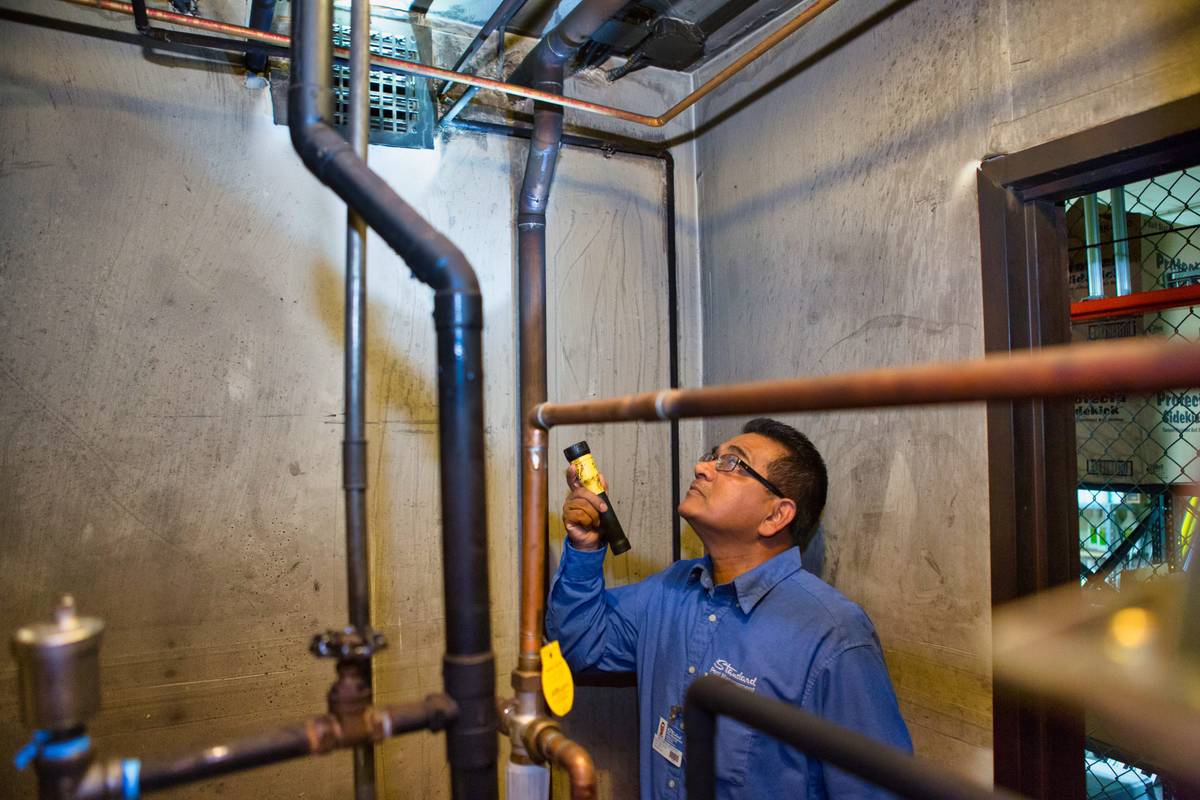 Customized Extermination Tailored to Your Home's Specific Needs
With the use of high-end digital technology, reporting, and preventative measures, our technicians will know exactly how to respond to future pest threats in your home should they ever arise. We will provide you with fully transparent reports as well as advice to aid in the process of residential pest prevention.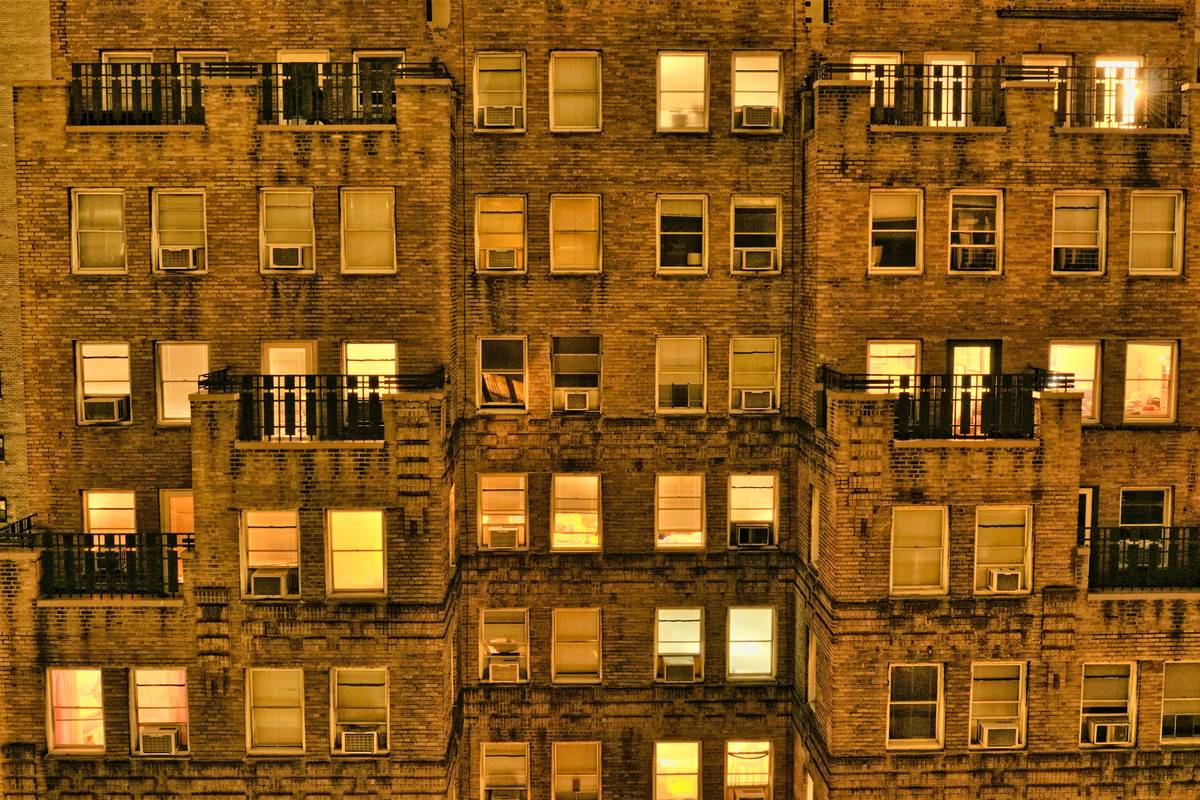 Multi-Unit Apartment Building Pest Management Solutions in NYC & NJ
Live in a large apartment building in the city? You may not be the source of infestation but one of your neighbors most definitely is. We are highly trained to service large, multi-unit apartment buildings and work with a number of property management firms throughout New York, Long Island, Westchester or Northern, NJ. If you see something in your apartment, don't hesitate to give us a call and speak to building management. Pests aren't something that can be taken care of by the custodial staff.
What Every Tenant Should Know About Indoor Allergens and the Asthma-Free Housing Act
(Read or Download Local Law 11 Documentation)-link